ALL ABOUT US
I DO IDESIGN is a community of artisans located in a small village outside of the Northern city, Chiang Mai. If you ever get a change to visit the studio, you can feel the passion that every artist has for making the handicrafts. Chiang Mai has long been an international destination for lovers of beautiful handicrafts. Ido Idesign is an example of the creative minds and products made with heart. They have been creating unique designs in their handcrafted jewelry since 2006. Not only do they create quality jewelry, they also treat their customers in true Thai style. With a friendly smile and exemplary service. The jewelry is made with high quality products and are all hand made. The main product is the beloved wrap bracelet with unlimited designs.
Thank you for your support :)
READ MORE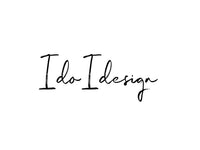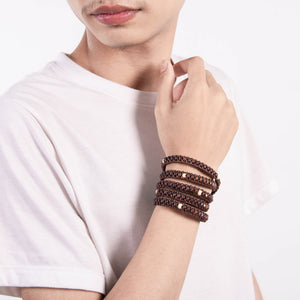 Men's Collection
Bracelets are the perfect accessory for men.If you are looking for a set of affordable and lasting bracelets, this is your place . All of the bracelets come with free worldwide shipping and delivery. Select your favorite style, and you are ready to go. Shop now!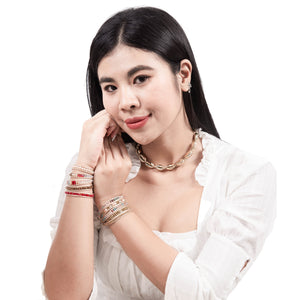 Crystals on Natural
One of our beautiful classic wraps with blue crystals that can be dressed up or down without sparing any of the sparkle!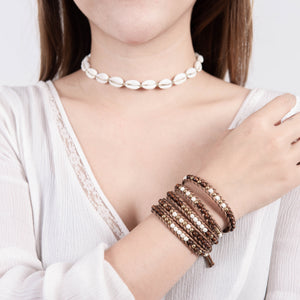 100% hand made with care.
Each bracelet 5 Rounds has one clasp with closures at 34", 35" and 36".
I'm so happy and comtable to work with idoidesign

Artisan "Tip 79"
I hope the customers like and support our products, because these products help us to have a better life.

Artisan "Tiam 63"
I hope the customers like our products, because we do make them with a lot of love.

Artisan "Dang 67"